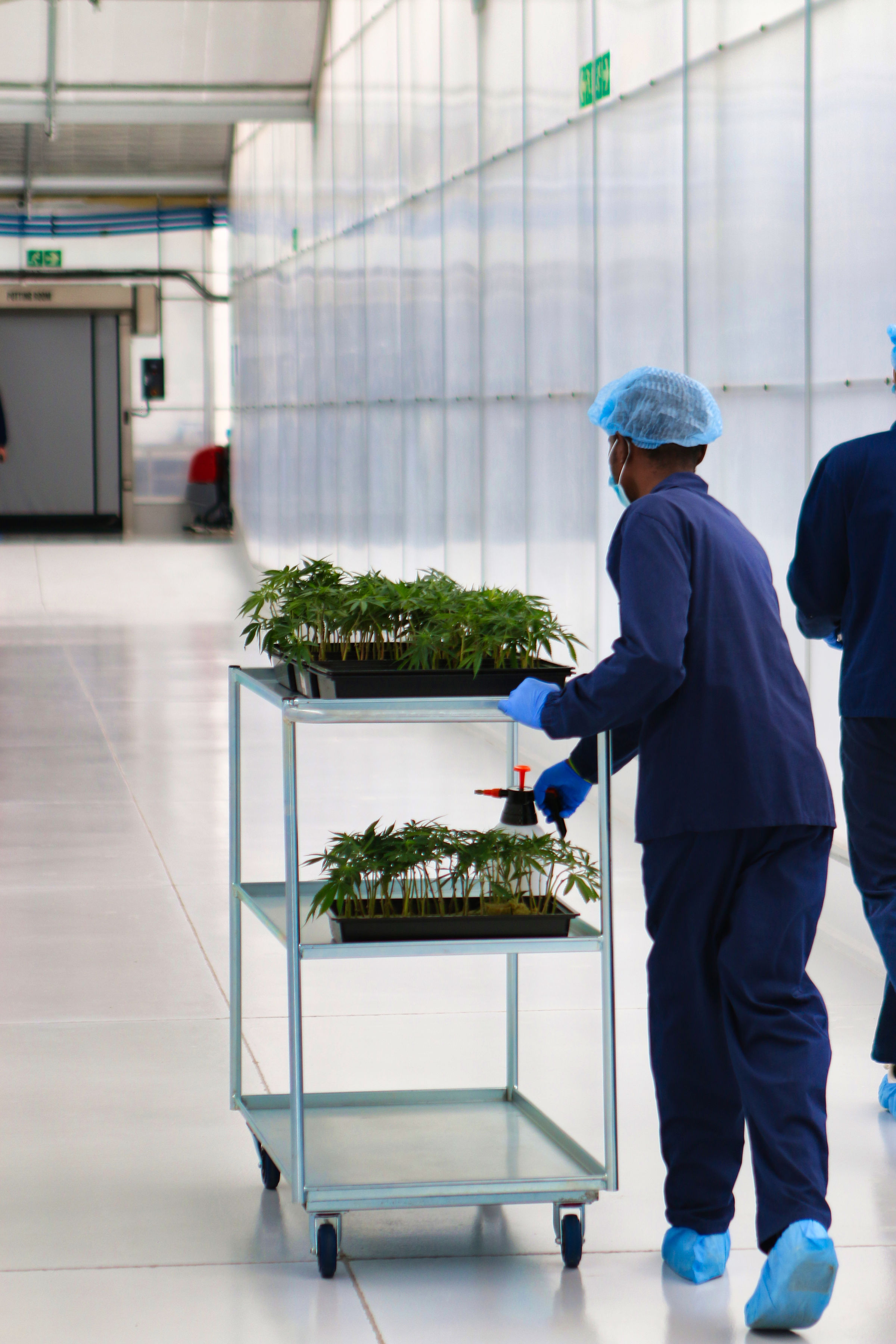 Bassim Haidar chats to Family Capital about SafriCanna
In the interview with Family Capital's James Williams,  Haidar beats the drum for Africa's cannabis industry and talks about his foray into the cannabis industry and the undiscovered investment potential of emerging markets. Haidar highlights how Africa has the perfect environmental and economic conditions to foster a cannabis sector that can drive the continent's growth while providing a valuable treatment for people across the globe.
James also gets Haidar's take on his experience operating and investing in emerging markets, why their potential gets ignored, and how investors can take their returns to the next level by sniffing out undiscovered opportunities ahead of the herd.
The full interview can be found here.
Bassim Haidar speaks to the Business Leader podcast about entrepreneurship, leadership, and how to build a business from the ground up

Bassim Haidar recently had an in-depth conversation with Serena Haththotuwa at the Business Leader about his business journey and path to success. In it, [...]