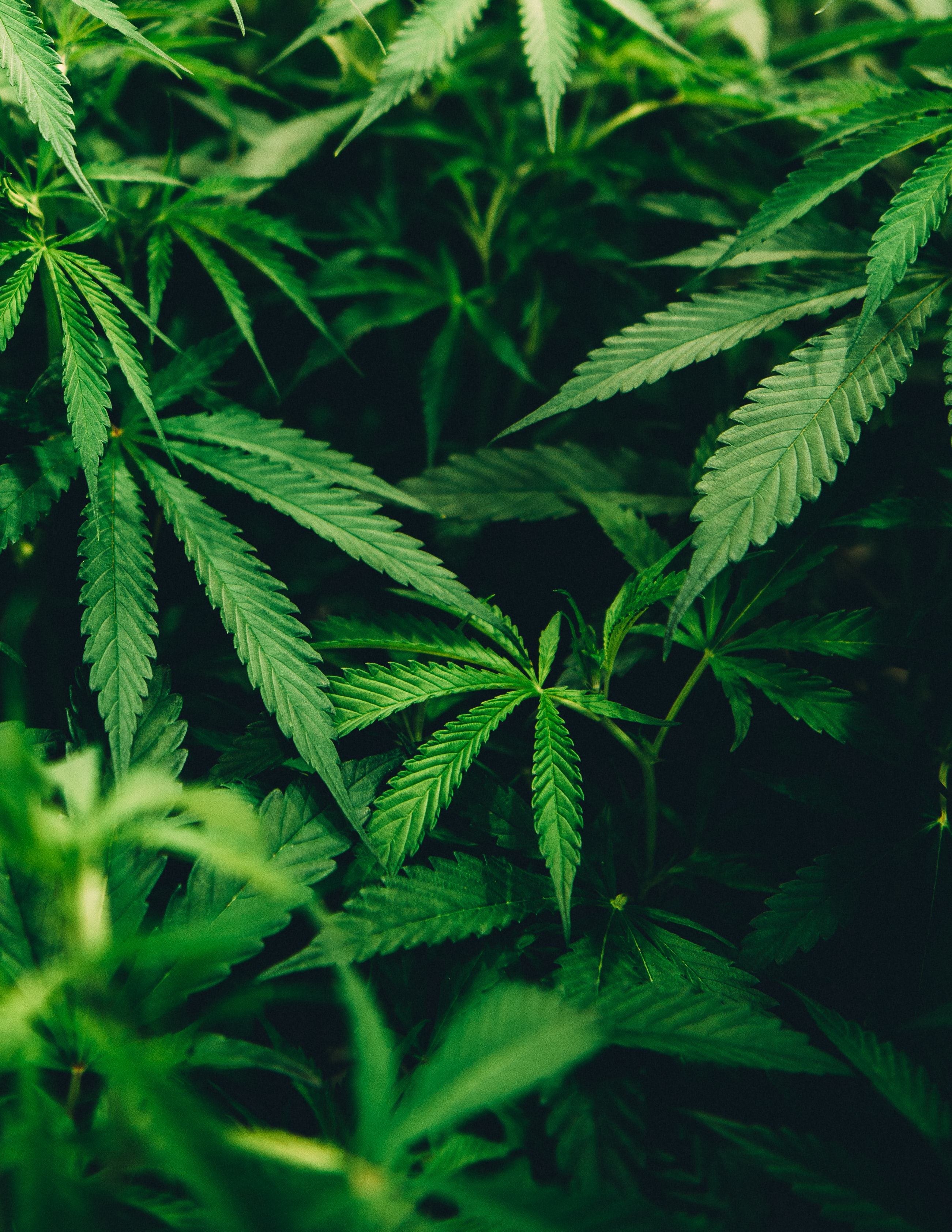 South Africa to become centre of medicinal cannabis industry
Medicinal cannabis is a booming industry. As it becomes a well-known treatment for illnesses as varied as Crohn's disease, epilepsy, Alzheimer's, multiple sclerosis and more, demand is increasing at a rapid rate. Producers are always looking for the perfect climate, highest quality product, and innovative systems to get cannabis to those in need. South Africa already has one of the most mature medicinal cannabis markets, the ideal growing conditions, and an export-friendly business environment.
Demand for medicinal cannabis continues to skyrocket thanks to friendlier regulation in developed countries and a growing international recognition of its credibility and efficacy as an effective treatment. The global market was valued at $11bn in 2021 and is expected to grow at 21.06% (CAGR) between up until 2030. Africa's medical cannabis market is seeing an even faster rise and is projected to grow at 28.4% (CAGR) between 2022 and 2026. South Africa, meanwhile, is expected to grow at 33% (CAGR) between 2019 and 2023. 
South Africa's market is unique on the continent. There is evidence that cannabis was cultivated in Africa even before colonial powers introduced their agricultural norms and, despite efforts to irradicate the practise, cannabis growing has been common throughout African history. Unlike other African countries, South Africa has chosen to formalise the recreational industry rather than alienating it and pushing production underground. This has been facilitated by relaxing the legal framework around growing and, with increasing political pressure to further formalise the industry in hopes of easing economic stagnation, commercial production is only set to get easier.
As the numbers suggest, South Africa can truly become the beating heart of the global industry. The country's natural environment provides the ideal amount of sun, dry conditions, and fertile land for cannabis growth. South Africa enjoys an annual solar radiation average of approximately 220 W/m2, compared to 150 W/m2 in parts of the US and approximately 100 W/m2 in Europe and the UK. The South Africa climate provides ample light, encouraging growth on its own as well as boosting the effectiveness of greenhouse growing. The dry air reduces the risk for mould growth, a common side-effect of growing cannabis intensively in hot conditions, allowing growers to achieve a higher quality of product and reduce the risk of crop failure.
South Africa doesn't have to grapple with the poor infrastructure that is prevalent throughout the rest of the continent due to its established logistics and transportations industries, largely thanks to its history exporting precious materials. According to the World Bank logistics performance index, South Africa consistently ranks higher than other sub-Saharan African countries and is one of the highest ranking on the continent. According to PwC, it tops the list for trade facilitation logistics and boasts the added benefit of providing an easy gateway to trade with the rest of the continent, partly thanks to the 2018 African Continental Free Trade Area Agreement (AfCFTA). The relatively friendly political environment in the country makes business a lot smoother than in other countries which experience more unrest and potential for conflict. Its established democracy and workers' rights framework also make it a familiar environment for investors to operate.
South Africa offers a rare opportunity to invest in the local community and build a highly skilled workforce. Currently, many firms import their high-level leadership teams and technical experts from elsewhere, meaning local talent misses out. More effort and investment needs to be funnelled into upskilling and training South Africa's graduates and workers to build to build a truly homegrown workforce, particularly at the higher levels of business. As a company, we have found this to be one of the most rewarding aspects of working in the country.
Our work with SafriCanna has highlighted just how rapidly the market is moving. SafriCanna has had to expand much more than expected to deal with the increased demand. We currently have 4,500m2 of flower rooms and a processing facility at 750m2 which we are in the process of expanding. To meet demand, we will have to expand our flower rooms by over 21,000m2 to 26,630m2 and our processing facility by over 2,000m2 to 3,160m2 in total.
SafriCanna has maximised the South African environment for growing cannabis. Based in Gauteng, the climate ticks all the boxes for high cannabis yield at its best quality. This cannabis is already fulfilling some of the strictest quality control rules, such as those enforced by the Pharmaceutical Inspection Co-operation Scheme (PIC/S).
Everything is pointing to a future of success for South African medical cannabis. With legal changes making it easier for cannabis firms to operate there and a combination of factors facilitating the production of the highest quality product possible, South Africa is on track to be the biggest and best player in the medical cannabis market.