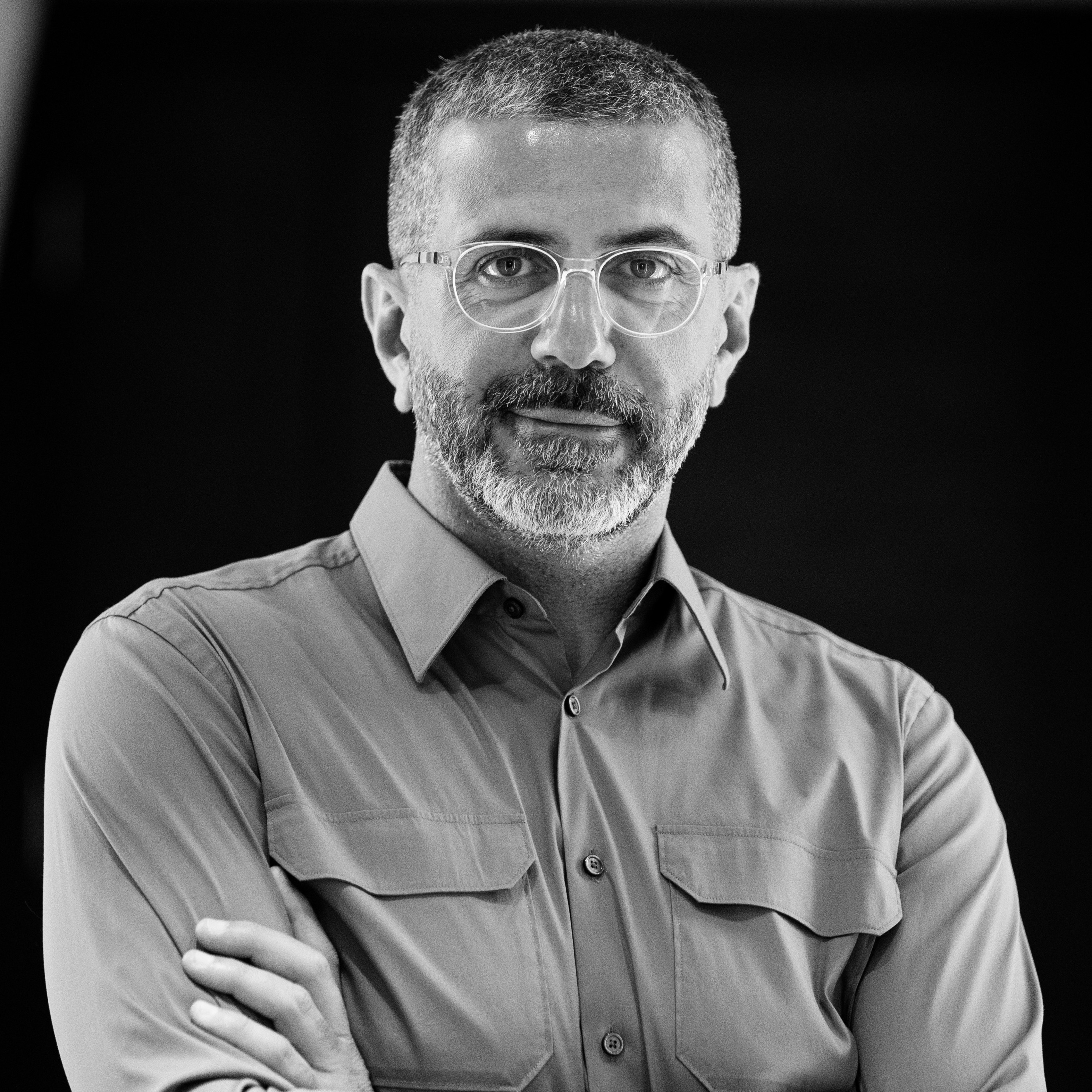 Optasia recognised as an industry leader by Forbes
Optasia has been named in Forbes' Middle East's Top 25 Fintech Companies 2022.
Founded by Bassim Haidar in 2012, Optasia is a leading vendor of mobile financial and fintech services in West Africa. It provides a flexible AI platform that enables financial inclusion for all by giving creditors information on potential customers. Its platform covers most of the process for connecting lenders with businesses, from scoring and financial decisioning to collection and disbursement.
The feature in Forbes celebrates the achievements of the Middle East's leading fintech firms. Named alongside Optasia were some big names, including BitOasis, who operate one of the Middle East's largest platforms for trading crypto, processing transactions worth $13.3 billion in 2021, and Mercury Payments Service,who issue payment cards for ATMs and merchant outlets and whose cards are accepted at more than 59 million merchant locations and over two million ATMs in 195 countries. Optasia's inclusion in this list recognises its innovative model, international reach, and its appeal to customers and investors alike.
The full article can be found here.
Bassim Haidar speaks to the Business Leader podcast about entrepreneurship, leadership, and how to build a business from the ground up

Bassim Haidar recently had an in-depth conversation with Serena Haththotuwa at the Business Leader about his business journey and path to success. In it, [...]