BH Holdings is a group of companies and brands owned or backed by Bassim Haidar
Haidar is an entrepreneur, executive, and global business leader.
Founding his first company at just 20 years old, Haidar now leads a multi-sector conglomerate which operates across the globe, with revenues of over $1.6 billion.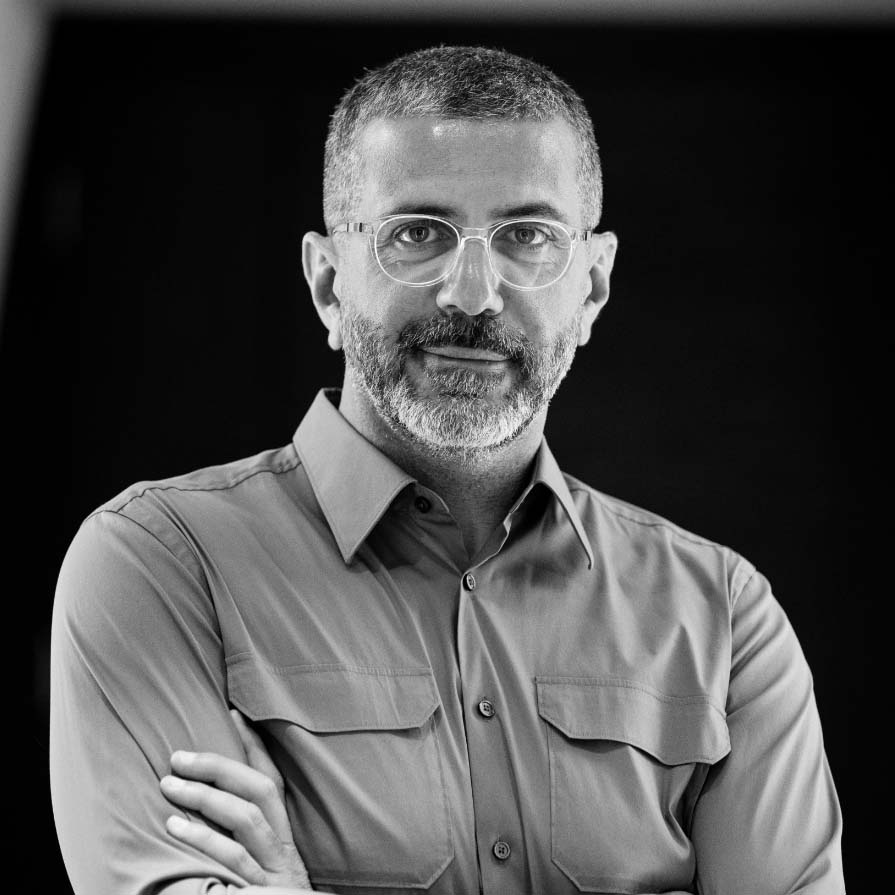 BH Holdings has a track record of growing companies across the globe
The company's outstanding record of driving growth and improving financial inclusion across emerging markets is reflected in its diverse portfolio, which spans technology, energy, telecoms, fintech, logistics, and most recently, medicinal cannabis.
Whether it's companies which Haidar has founded and grown, investments in the next generation of entrepreneurs, or funding ground-breaking research, BH Holdings is intimately involved in each and every venture.
Bassim Haidar speaks to the Business Leader podcast about entrepreneurship, leadership, and how to build a business from the ground up

Bassim Haidar recently had an in-depth conversation with Serena Haththotuwa at the Business Leader about his business journey and path to success. In it, [...]
Get in touch with us today.