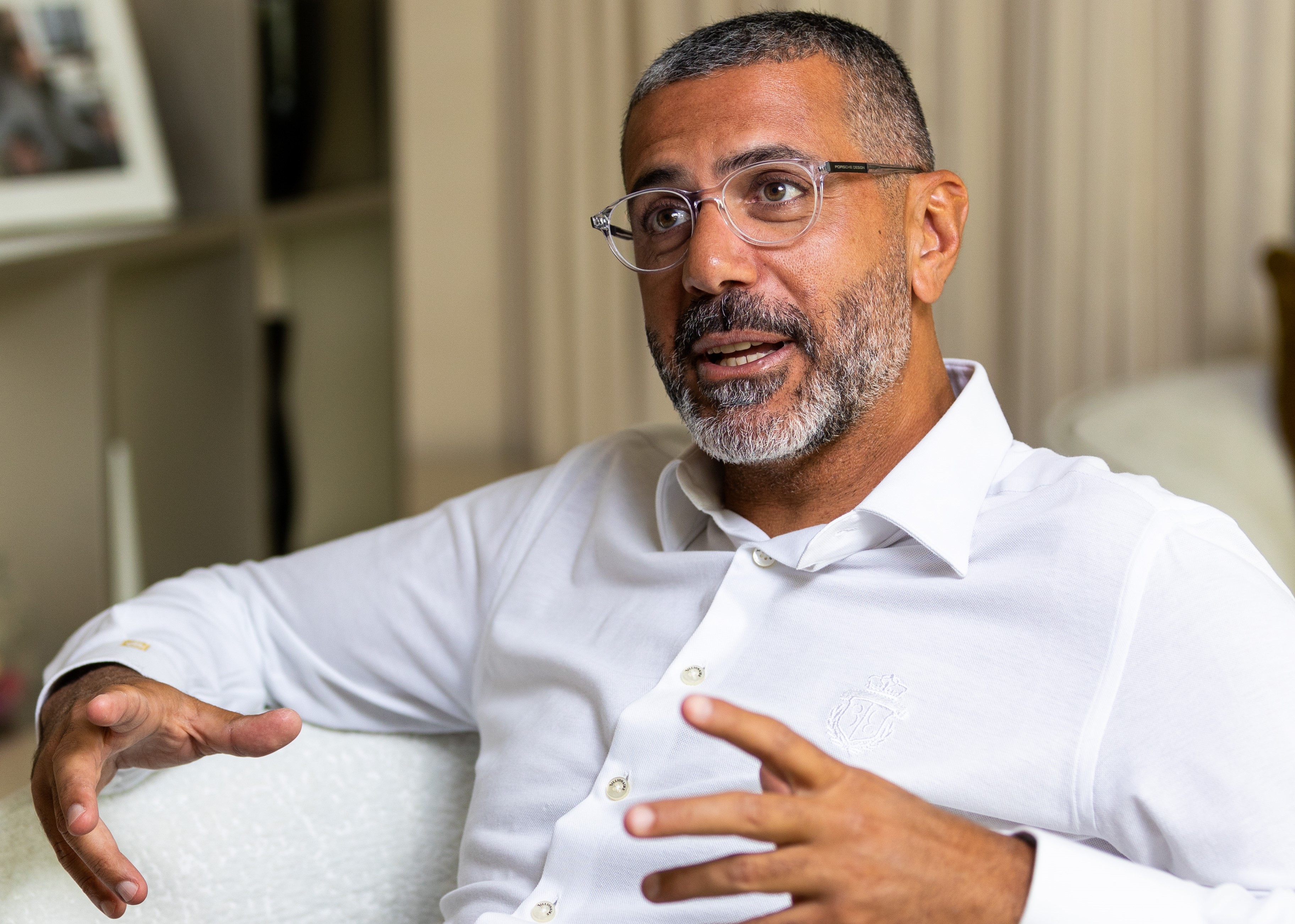 Bloomberg covers SafriCanna's success, recent expansion, and future plans
Bloomberg UK interviews Bassim Haidar about what drew him to investing in South Africa's medicinal cannabis industry, how demand and the market for SafriCanna's product are changing, and where SafriCanna is headed now. The interview comes in the wake of the unveiling of ambitious plans to grow SafriCanna to cope with the ever-growing demand for high-quality medicinal cannabis.
Read more about the story here.
Bassim Haidar speaks to the Business Leader podcast about entrepreneurship, leadership, and how to build a business from the ground up

Bassim Haidar recently had an in-depth conversation with Serena Haththotuwa at the Business Leader about his business journey and path to success. In it, [...]