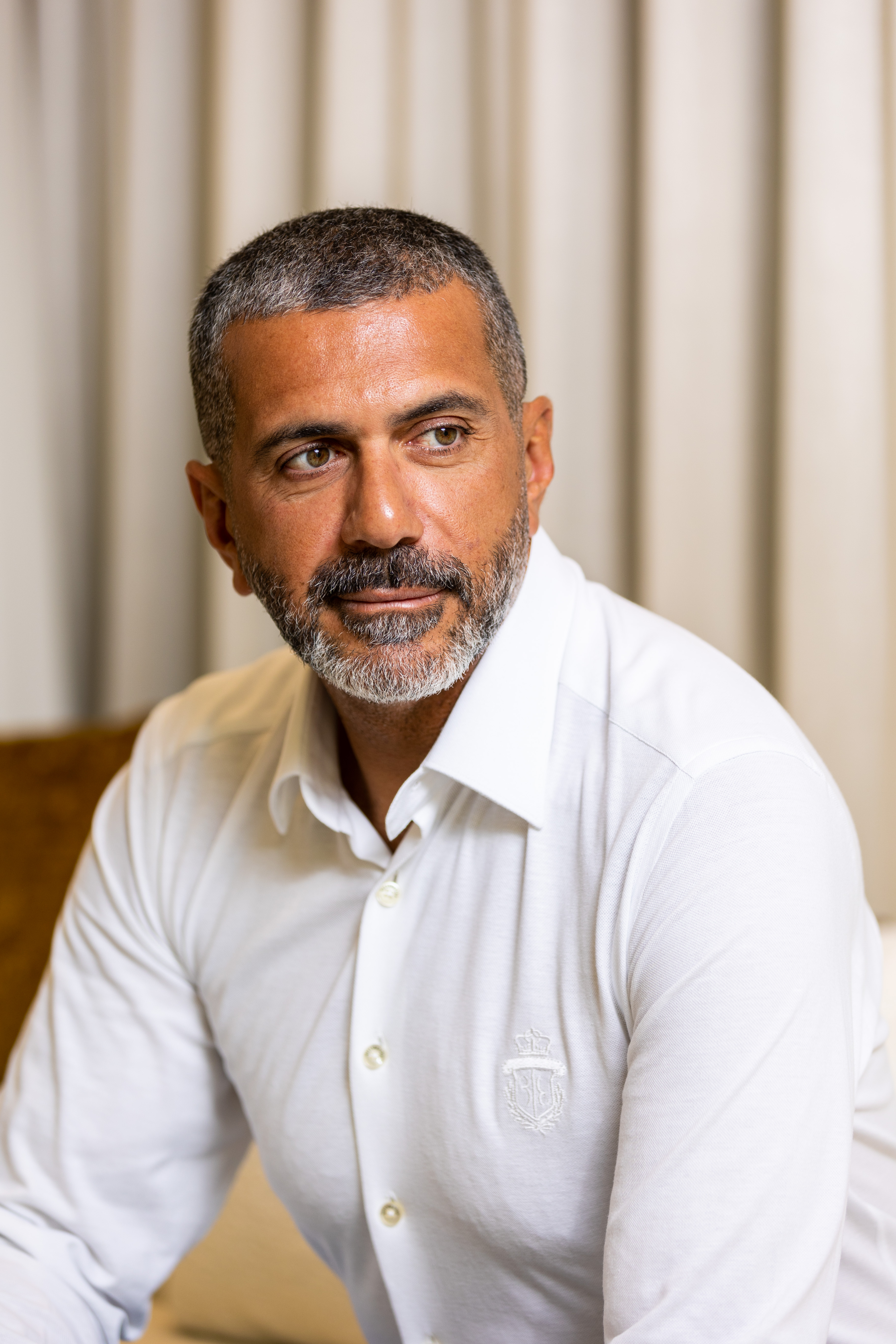 Business Insider Africa gets Bassim Haidar's insight into Africa's role as a global tech leader
Sharing his optimism about Africa's place in the tech world, Haidar tells Business Insider why he believes Africa will be a hub of growth and innovation. He touches on the strength of start-ups, the increasing interest they are drawing from international investors, and the ongoing potential for growth in the region thanks to its digital-first population. Haidar explains that, with many of the previous barriers to growth slowly easing, Africa is a highly attractive market for technology and will leap-frog the West to become a global tech leader. 
See the full article here.
Bassim Haidar speaks to the Business Leader podcast about entrepreneurship, leadership, and how to build a business from the ground up

Bassim Haidar recently had an in-depth conversation with Serena Haththotuwa at the Business Leader about his business journey and path to success. In it, [...]