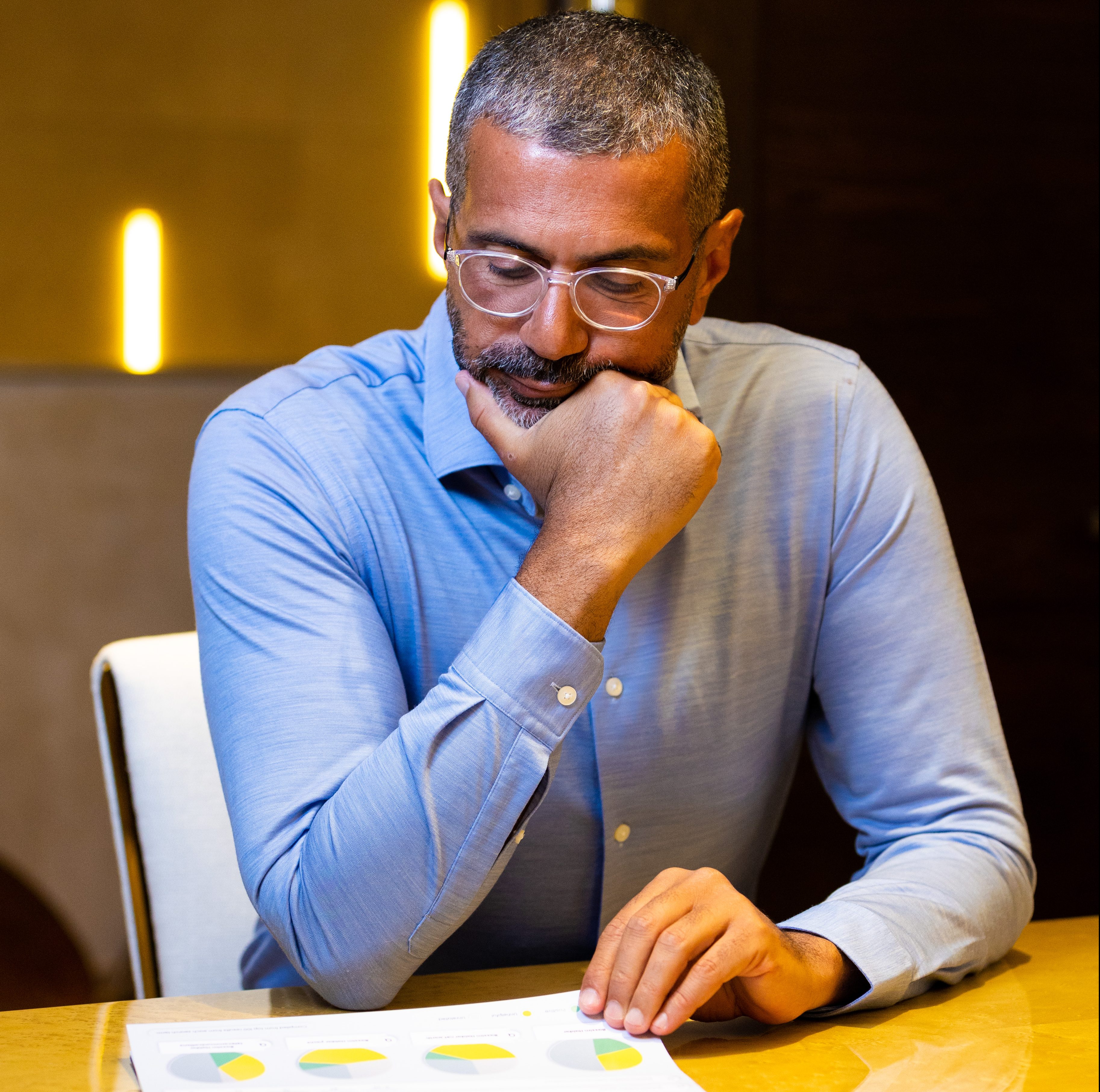 The Africa Report sounds out Bassim Haidar's vision for South Africa as a global leader in medicinal cannabis
Hot on the heels of a major expansion of SafriCanna, Bassim Haidar explains how South Africa can unlock the medicinal cannabis industry. According to Haidar, the country has the ideal set of qualities for medicinal cannabis, such as a favourable climate and altitude, low production costs, and access to a robust international logistics network. This, explains Haidar, is why SafriCanna continues to invest in the country.
Read the full article here.
Bassim Haidar speaks to the Business Leader podcast about entrepreneurship, leadership, and how to build a business from the ground up

Bassim Haidar recently had an in-depth conversation with Serena Haththotuwa at the Business Leader about his business journey and path to success. In it, [...]