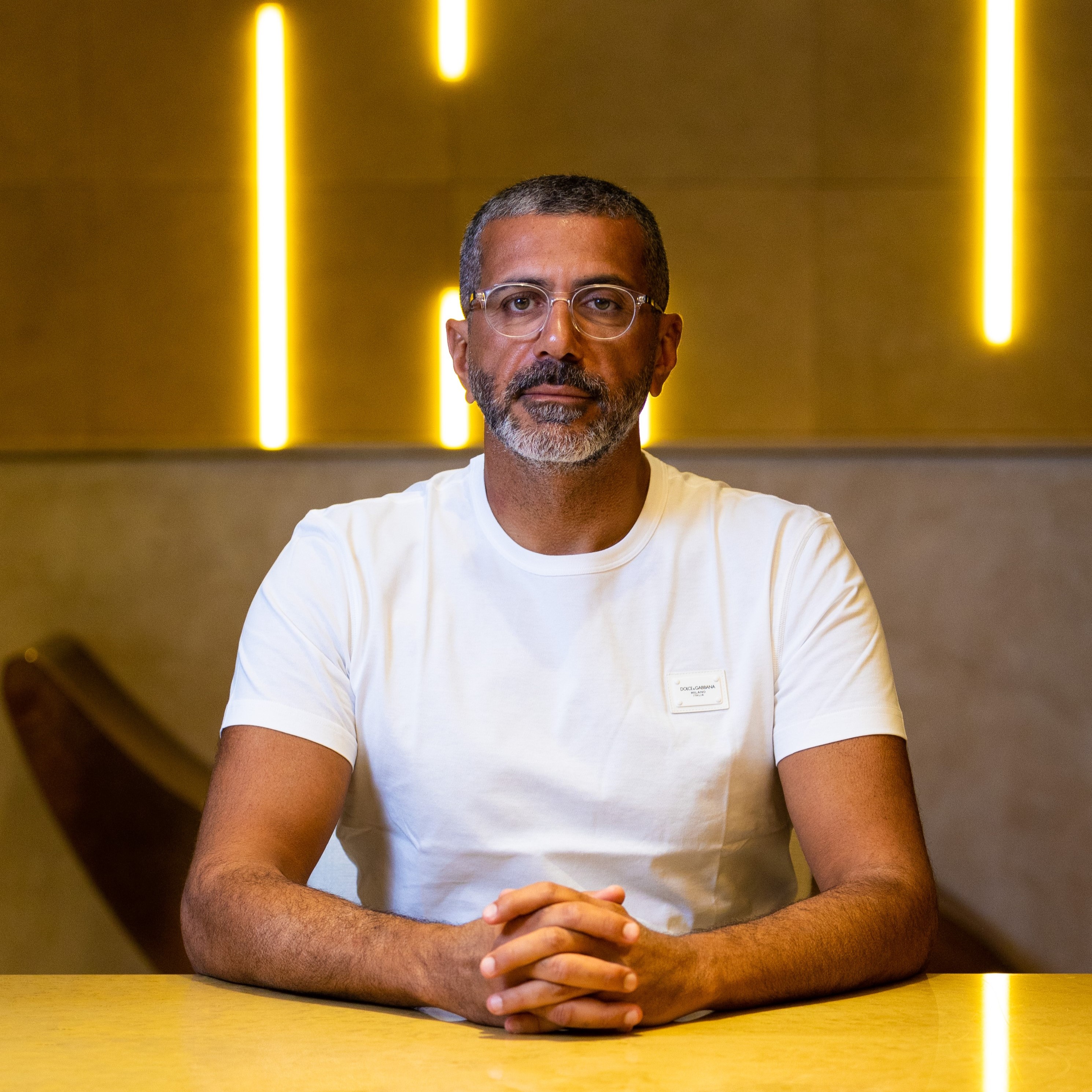 Bassim Haidar discusses entrepreneurship in emerging and advanced markets in an interview for CNBC at Davos
During the World Economic Forum in Davos, CNBC interviews Bassim Haidar for his insights into the unique dynamics of business in emerging markets.
The main revelation Haidar provides for many western audiences is the different attitudes to innovation in developing and developed markets. He claims the West does not truly embrace new tech, and its perception as being 'disruptive' is endemic. Meanwhile, people in Africa & Asia have been deprived of tech at the cutting edge until now, so appreciate the changes it brings. This is true for tech across business and society, for instance with AI. It is viewed with suspicion by many in the West as it is seen as taking jobs, but in Africa, it is held up as an exciting tool and potential opportunity.