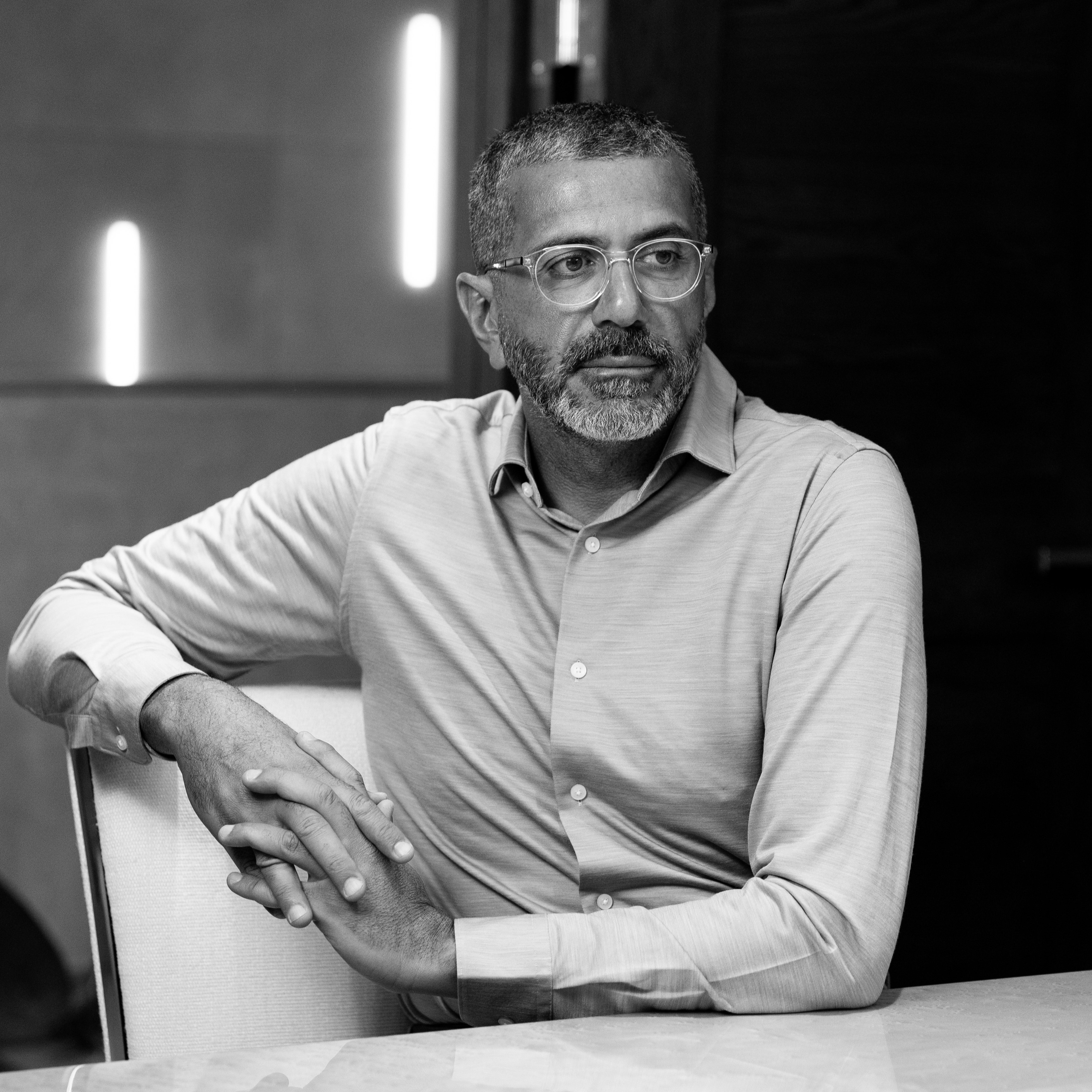 Bassim Haidar is interviewed by the BBC at Davos about philanthropy among the super-rich
While attending the World Economic Forum in Davos, Bassim Haidar speaks to the BBC about conducting philanthropy as an entrepreneur.
Haidar argues that he believes it is important for companies to contribute to their communities and help those in need. He cites the first-hand experiences he had from a young age in Africa as the source of his desire to see the region, and others like it, elevated out of poverty and instability.
Watch the interview here.