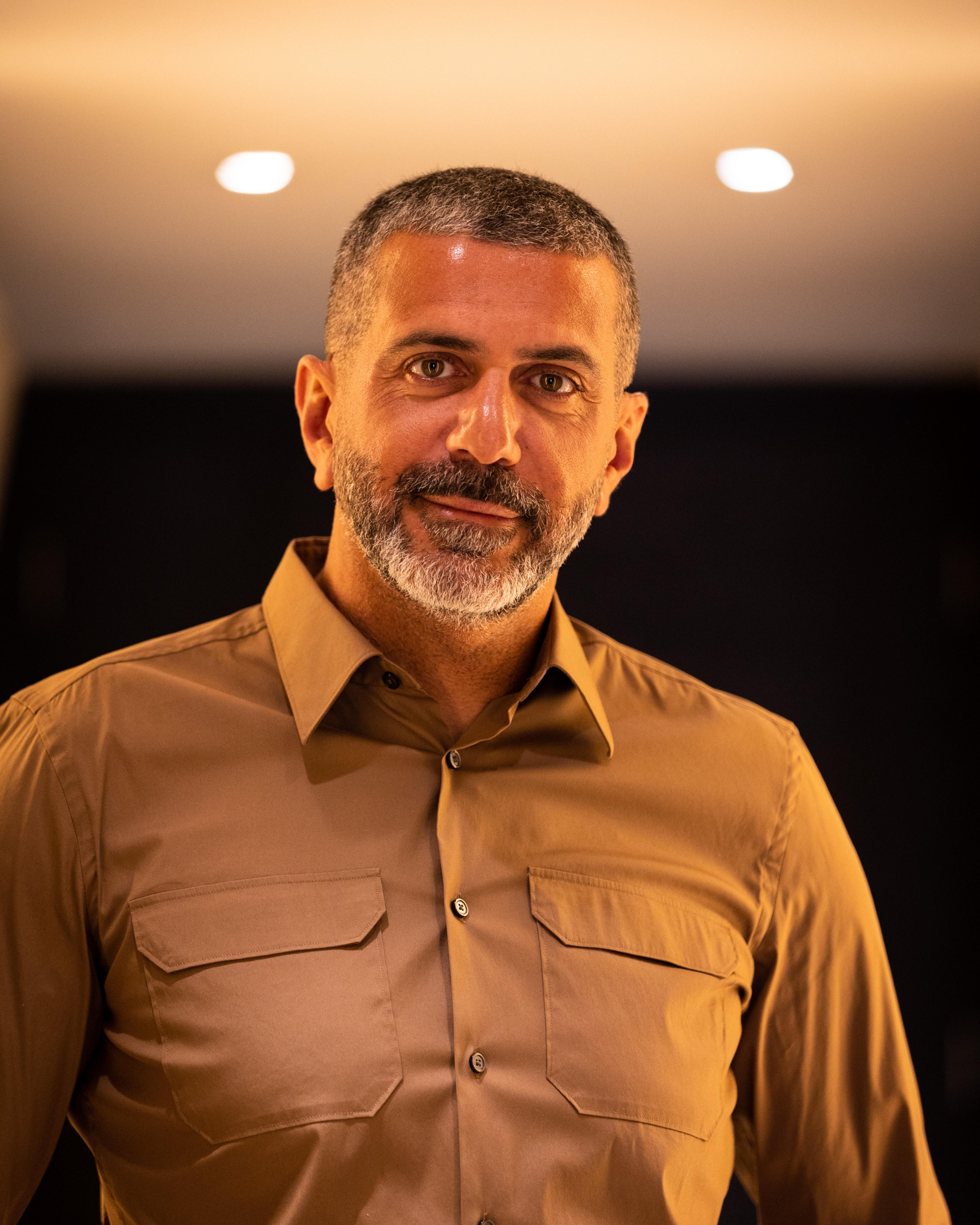 Bassim Haidar receives praise from the Chairman of the Nigerian Communications Commission
While attending the AfricaCom convention in Cape Town, South Africa, to give a keynote speech, Bassim Haidar has been singled out for his achievements and contributions to technology in West Africa.
Senator Olabiyi Durojaiye, Chairman of the Nigerian Communications Commission (NCC), who also spoke at the event, took time to congratulate Bassim Haidar for the continued success enjoyed by Channel VAS:
"Its achievements, including a continuously growing global footprint, patenting of innovative intellectual properties internationally, and drawing the interest of large investment groups worldwide, are truly commendable. NCC, and myself personally, will continue our unwavering support to companies like Channel VAS to grow even more and honour their origins."
Read more about Haidar's attendance at the conference and the senator's statement here.