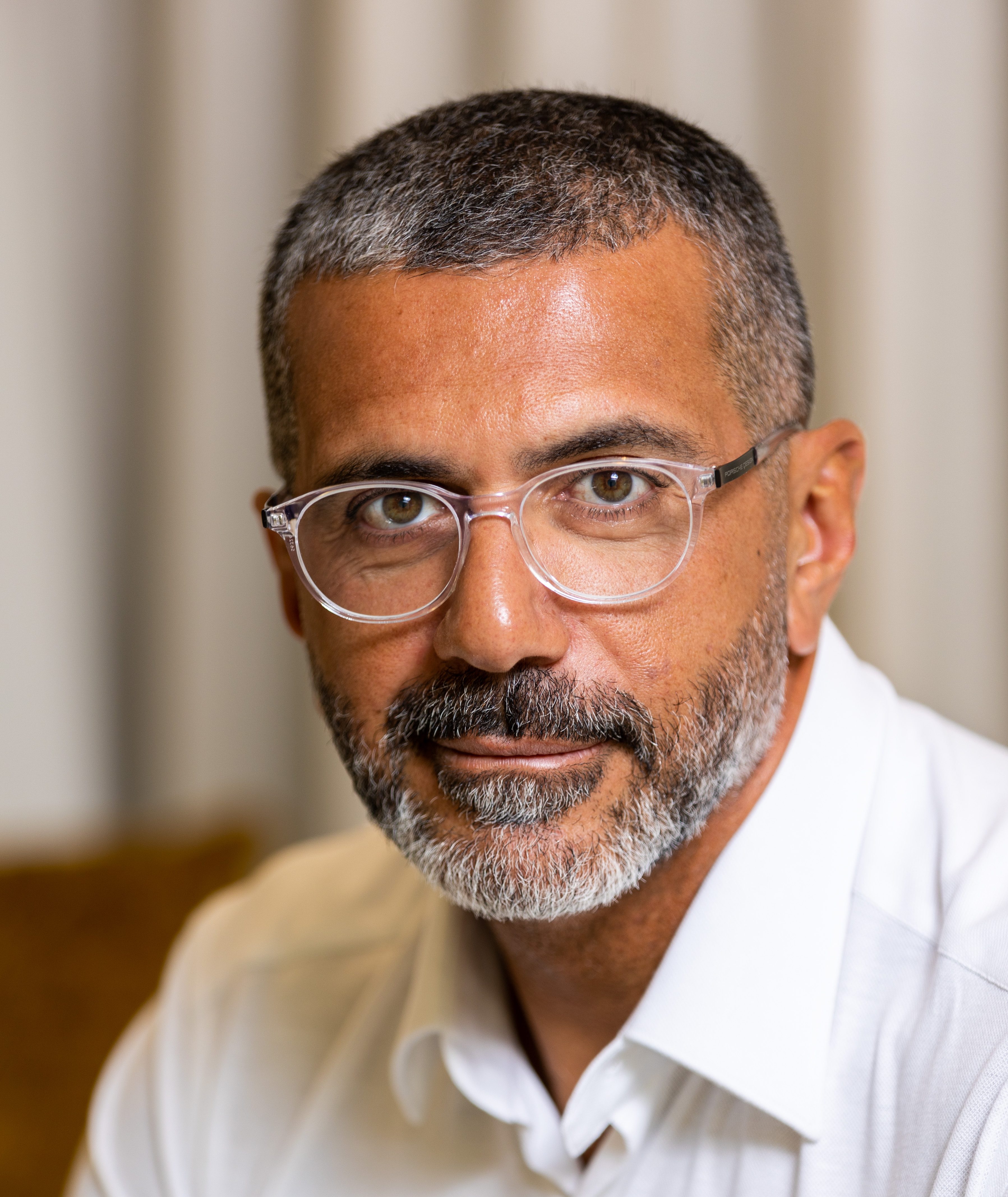 Bassim Haidar speaks about entrepreneurship, understanding the developing world, and the telecommunication sector to Huffington Post
In an interview with the Huffington Post, Bassim Haidar talks about what led him to start his own company. The interview covers significant ground, from his experiences operating in emerging markets to the need for private companies to lead the growing privacy debate in the mobile industry.
He explains how his ideas and approach to business were shaped by his tough upbringing in Africa, which taught him the importance of finding out what is needed and catering to people's requirements rather than creating something just for the sake of it.
See the full interview here.