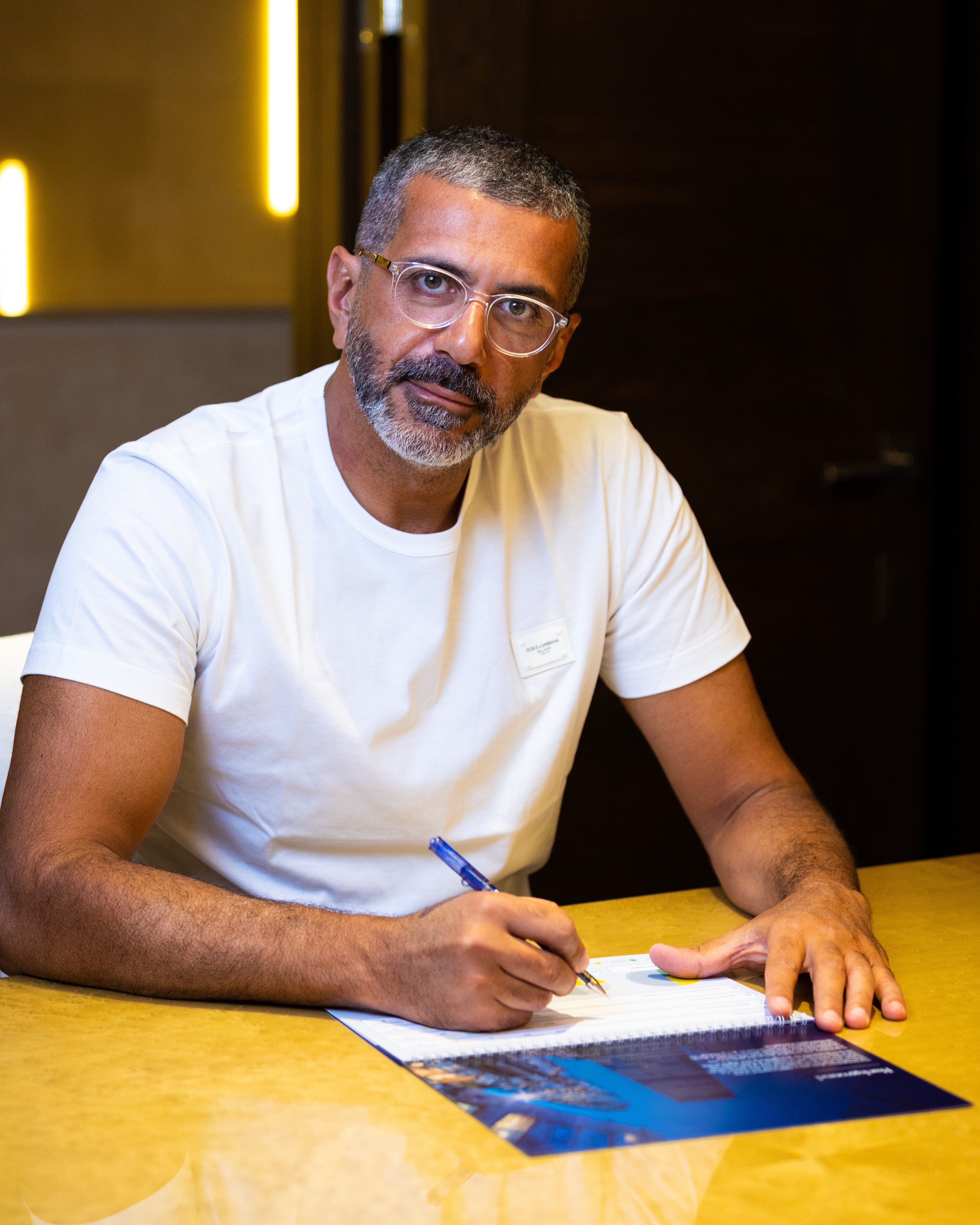 Bassim Haidar speaks at Webit Global Impact Week about entrepreneurship in the global financial market
The Webit Global Impact Week is a major forum for global founders to discuss the digital, technology and entrepreneurial ecosystem with a special focus on EMEA. Bassim Haidar gives his insight into how entrepreneurship and innovation can be supported, and people's inclusion in global financial markets can be furthered.
Besides Haidar, a great many of the world's biggest names in tech, finance, and policy-making are also speaking, including Eric Schmidt, Co-Founder of Schmidt Futures and Former CEO of Google; Tim Draper, global venture capitalist with investments including SpaceX, Tesla, TwitchTV, Skype, and Baidu; and Elisa Ferreira, Cohesion and Reforms Commissioner at The European Commission.
Read more about Haidar and the forum here.