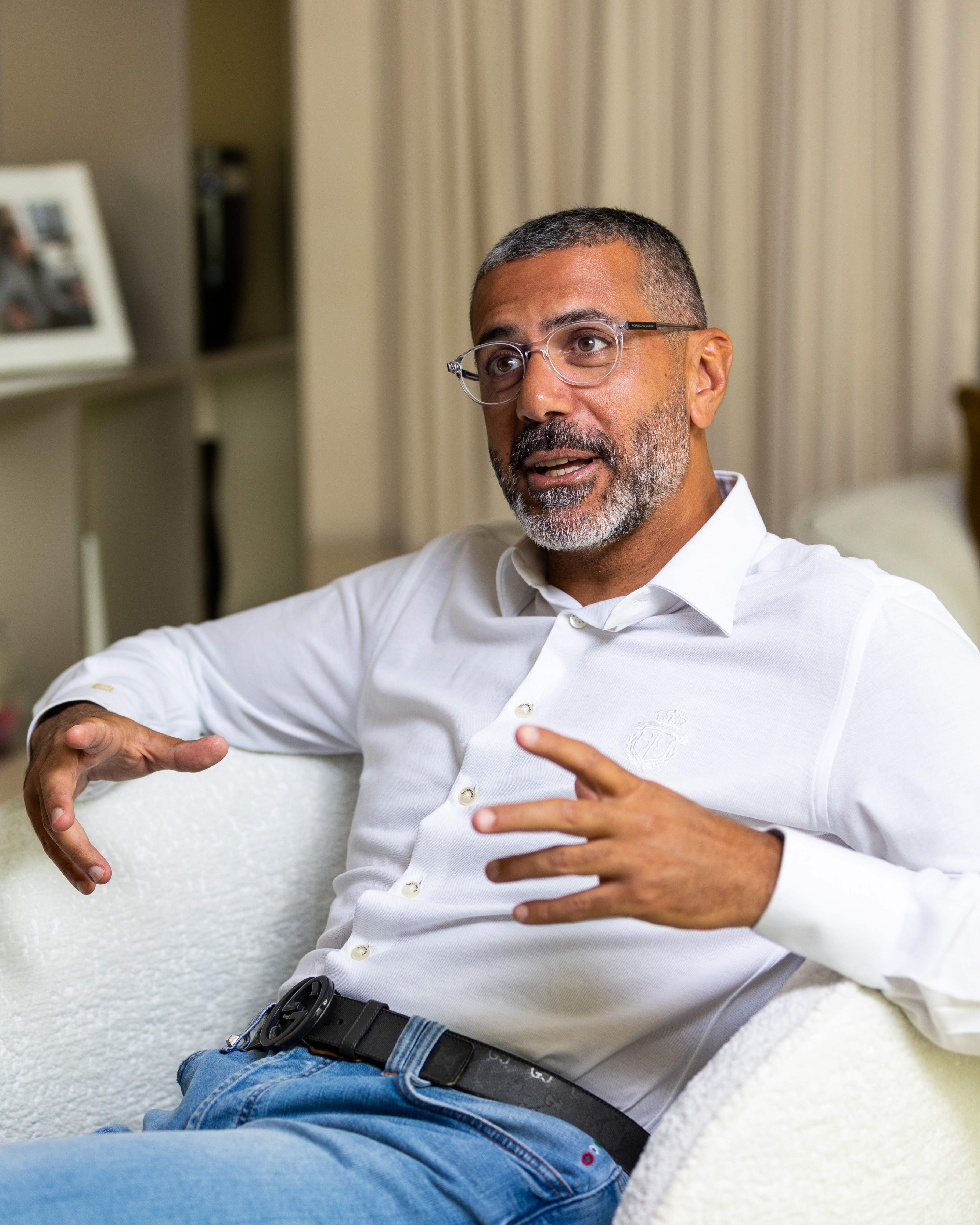 Bassim Haidar speaks to CNBC at the Mobile World Congress about the current landscape in the global mobile telecoms sector
Speaking to CNBC at the Mobile World Congress in Barcelona, Haidar outlines the winners and losers in mobile telecoms today. The interview is set against a backdrop of the burgeoning war over contracts for installing and maintaining 5G networks worldwide. But, as Haidar points out, emerging markets like those in African nations still need to move from 3G to 4G, lagging several years behind the developed world.
In the interview, Haidar also stresses the difficulty emerging markets have capitalising on new technology. He highlights that advancements like 5G which are celebrated in wealthy countries are of little use in developing countries, where few people have devices which need or can use the new tech. Additionally, markets are still very unregulated, and investors find it hard to accurately gauge risk, so shy away from backing firms.
Read more here.