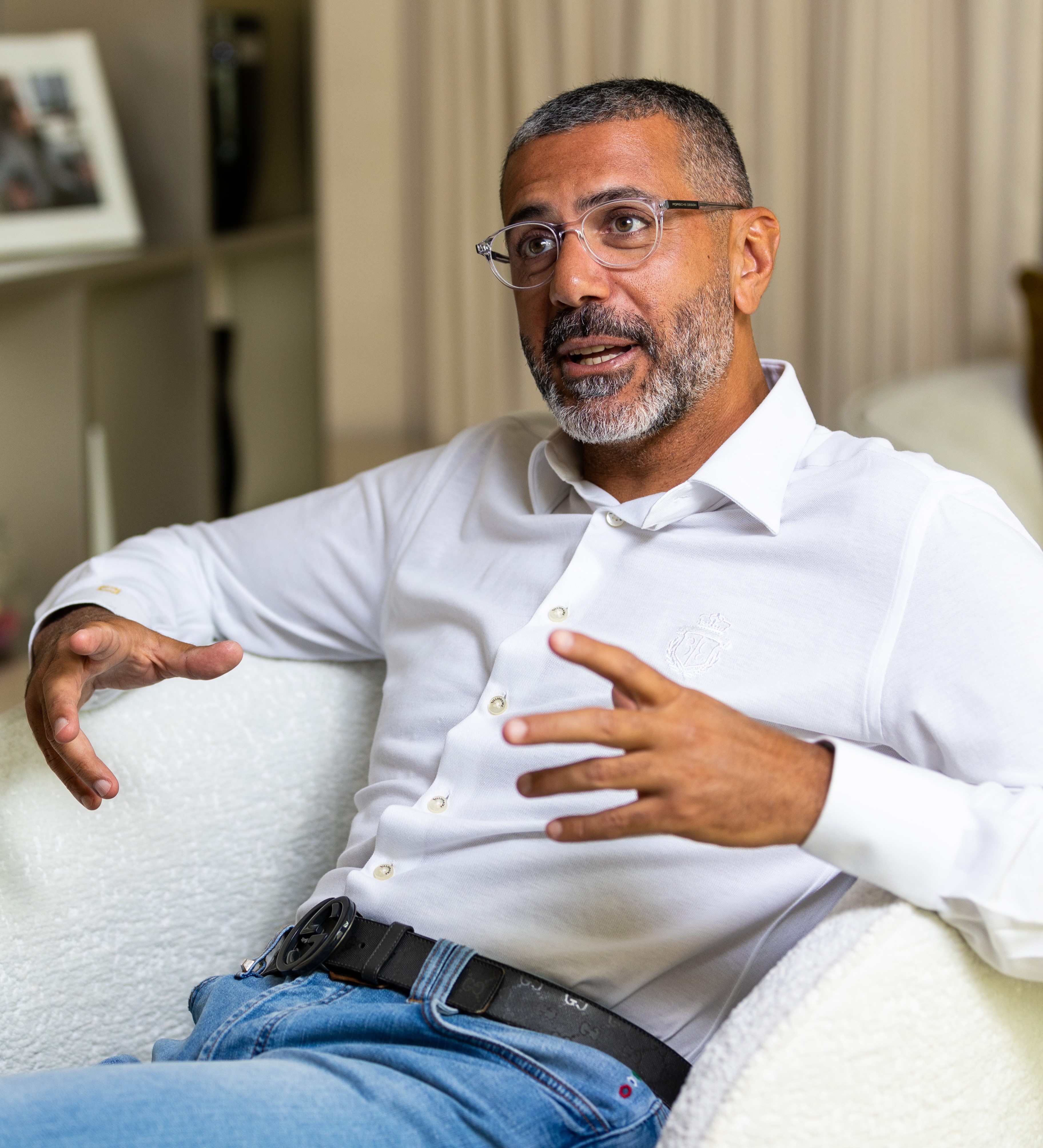 Bassim Haidar speaks to CNN's Isha Sesay about how to turn obstacles into opportunities
Talking to CNN Marketplace Africa, Bassim Haidar explains how Africa's lack of mobile telecoms infrastructure has been an opportunity, not an obstacle, for his career. Particularly, he recounts how the lack of basic mobile infrastructures like broadband networks led him to invent innovative mobile technologies and services in Africa that were then exported globally.
Haidar also discusses how different the cultures are across the nineteen African and Middle Eastern countries where he operates and the impact of geopolitics on his business in each of these regions.
Watch Haidar's conversation with CNN here.