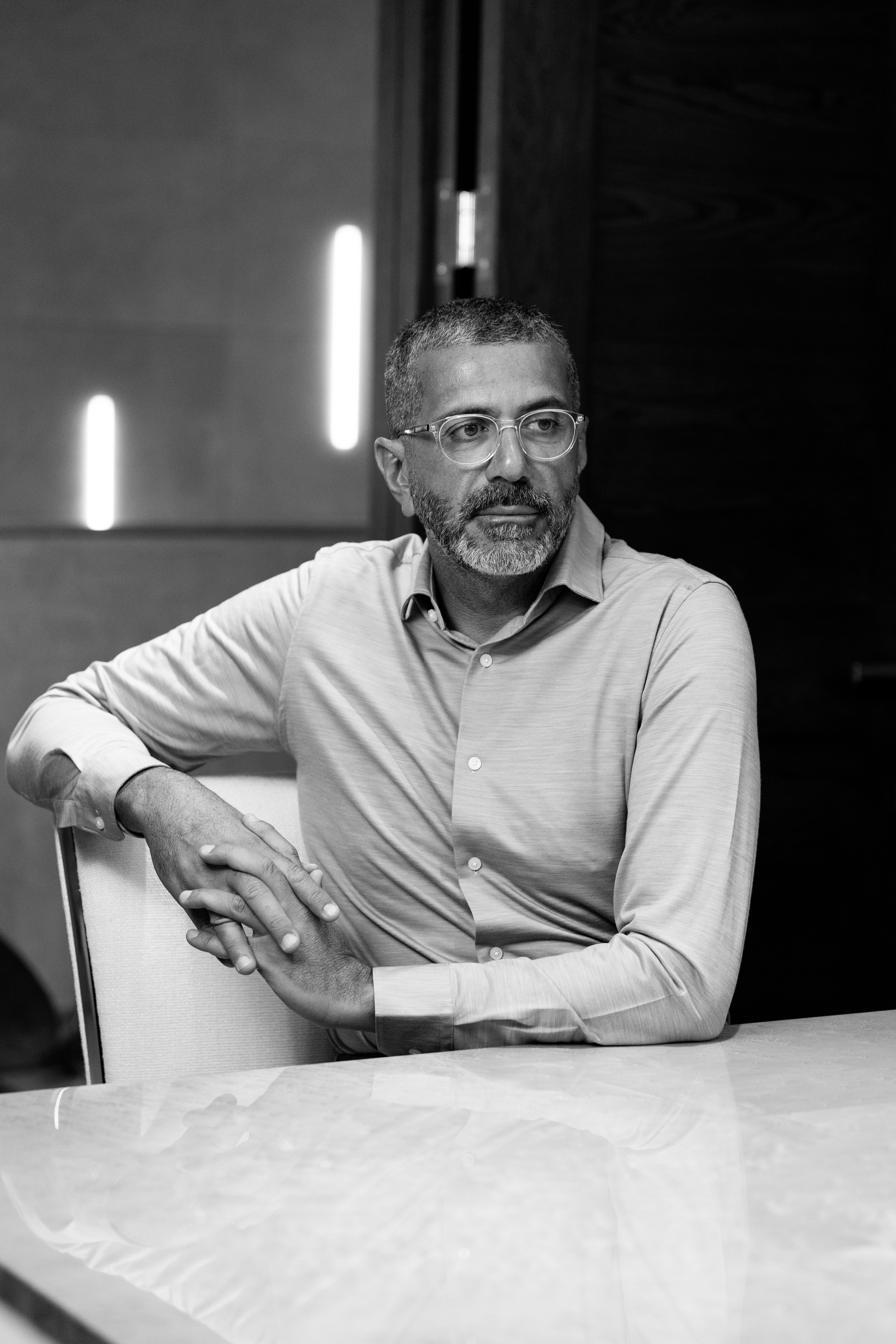 Channel VAS Group is granted new, exclusive intellectual property rights for its innovative AI-driven financial products and services
The collection of patents owned by Channel VAS is being updated and expanded, allowing it to continue spearheading critical upgrades to West Africa's infrastructure. The patents, which in many cases Channel VAS has held for years, protect the company's technological innovations against any infringements or unauthorized copying, but must be kept current to stay effective.
Haidar explains the decision to apply for the new patents by stating:
"Given the ever-evolving nature of our business and the technological advancements we are leading, we deemed it necessary to secure these new features of our platform by expanding our patent portfolio…
… we owe it to our business partners to ensure safety and stability in our business relationship, and most of all we owe it to the over 600 million people globally that are using our services and entrust us with the protection of their data privacy."
Read more about the story here.