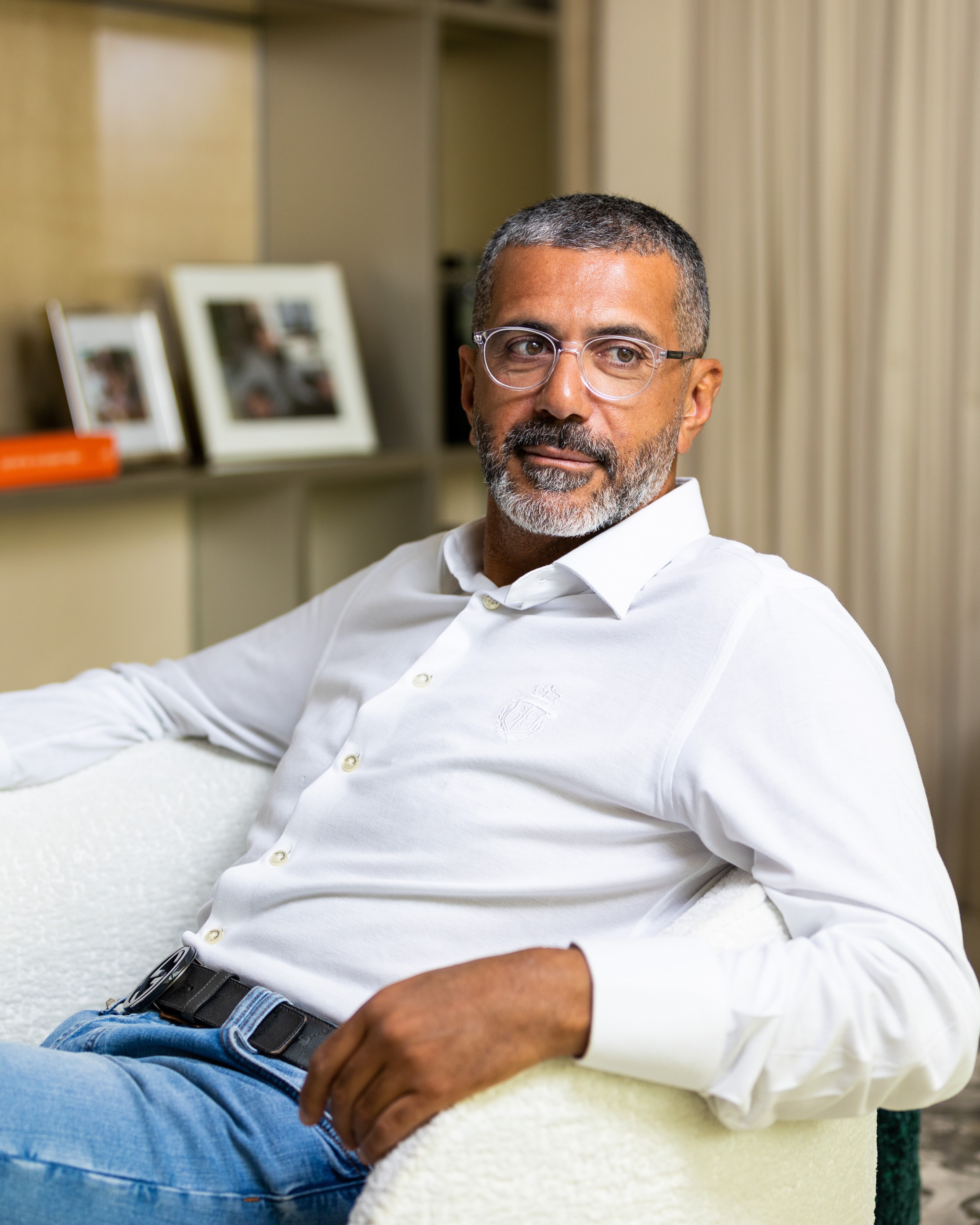 CNBC interviews Bassim Haidar about Channel IT's growth plans and the future of telecoms investment in Africa
Bassim Haidar speaks to CNBC as Channel IT enters a period of novel possibilities, with the company currently being courted for public listing by a number of banks.
In the interview, Haidar makes clear that if he chooses to take Channel IT public, he would be looking to work with banks which would help it become more prosperous in the long-term, rather than ones just looking for a quick payoff.
Haidar also tells CNBC that he isn't afraid of high-risk investments and that the high returns available from investing in Africa should make it a very attractive region.
Read more about the interview here.