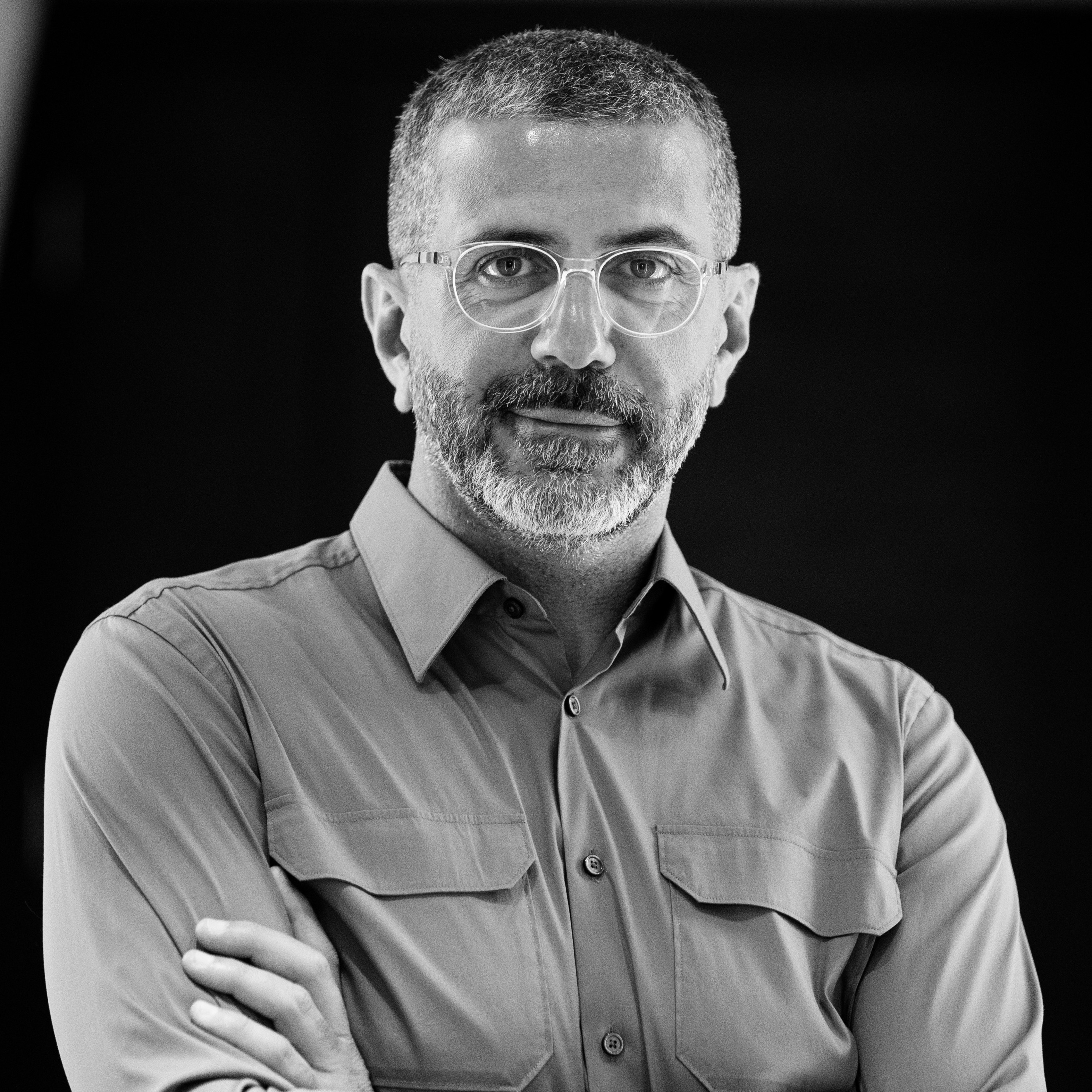 France 24's Stephen Carroll interviews Bassim Haidar at the World Economic Forum in Davos
Bassim Haidar is interviewed by France 24 while attending the World Economic Forum in Davos. In the interview, Haidar tells Stephen why he started his business in Nigeria and how the country's instability has shaped his career. He explains that, from an early age, he realized developing countries like Nigeria are underserved with modern technology and began his telecom business to bring them the solutions they needed. He highlights how, right now, there are enormous opportunities for entrepreneurs and investors in countries in Africa and the Middle East.
See the full interview here.